Our Mission

Nourish
We provide nutritious food to those in need by partnering with already-established hunger-fighting organizations, and to eventually establish a Feed 2000 food pantry.

Educate
We partner with local and global educators to provide teacher training, school supplies and to establish new schools for both scholastic and agricultural education and training.

Empower
We support and partner with religious organizations in their mission to support their communities and sustain their houses of worship.
Initiatives in the USA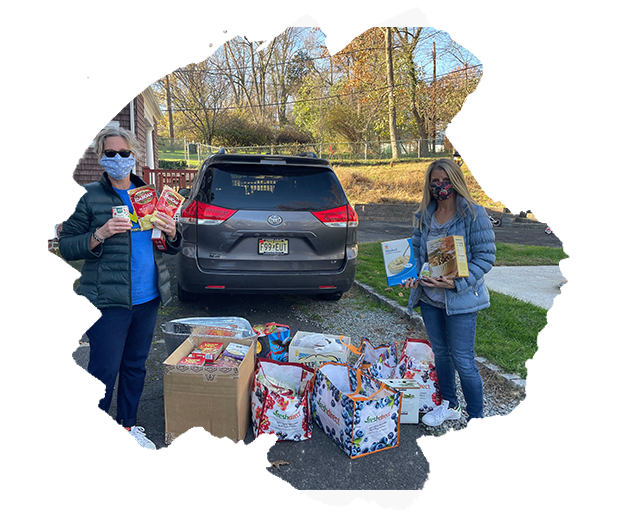 2020 Thanksgiving Donation - Turning Point
Thanksgiving
South Team W Kindergarten class delivered food for Turning Point Shelter for Thanksgiving.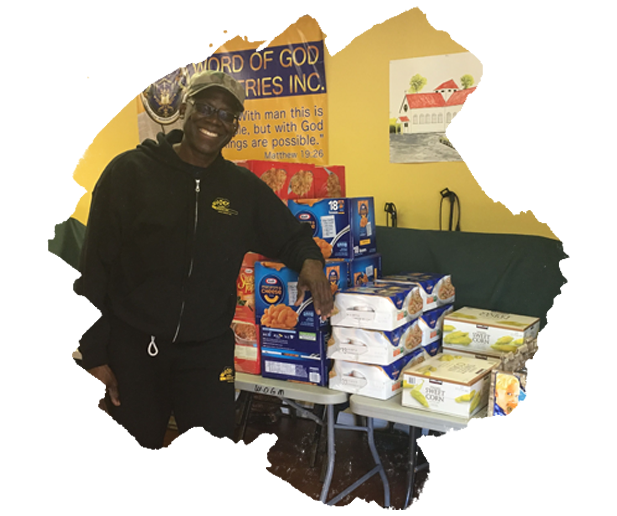 2019 Thanksgiving Meals - Turning Point Shelter
Meals
Delivered to St. the Turning Point Shelter for kids and women.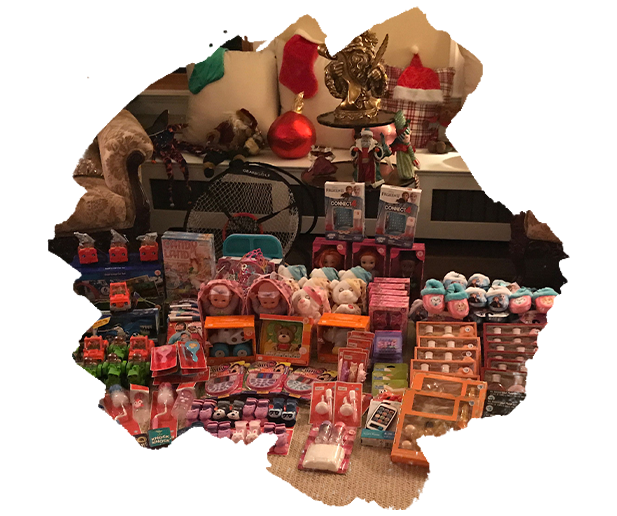 2019 Toys for Christmas - St. Barnabas & Turning Point Shelter
Toys
Delivered to St. Barnabas Hospital for kids in the Children unit and for the Turning Point Shelter for kids and women.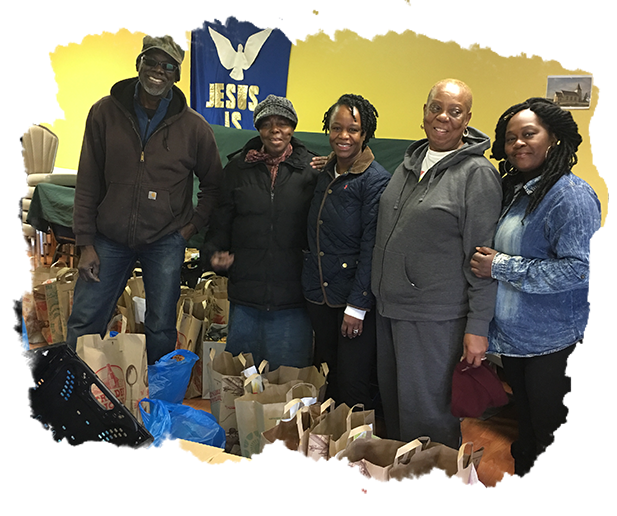 Thanksgiving 2018
500
Families fed on Thanksgiving
Partner
Word of God Ministries Shelter in Newark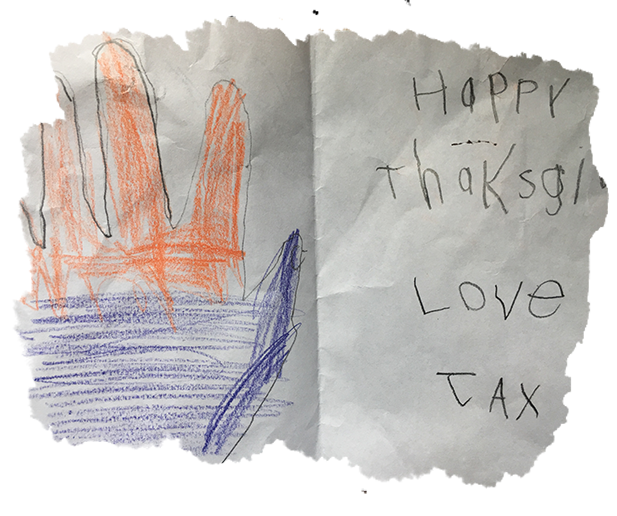 Thanksgiving 2018
40
baskets with cards made at South Mountain School, by Team W's Kindergarten class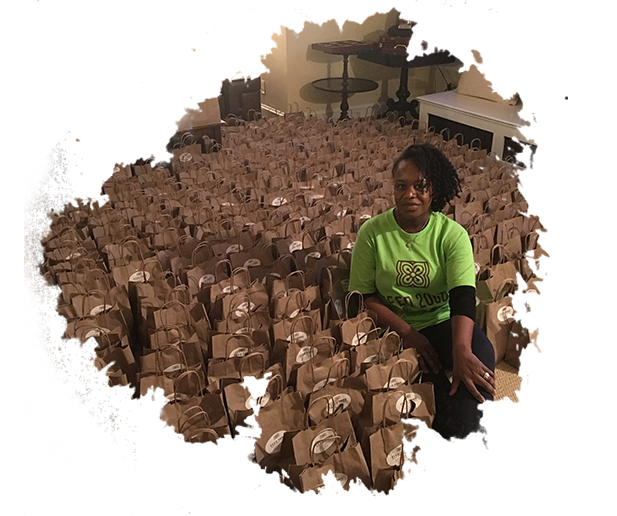 Snack Program 2019
500
snack bags donated to 6 organizations
Recipients
Morrison American Karate • Montclair Emergency Services for the Homeless (MESH) • The Parenting Center of the South Orange and Maplewood School District • Isaiah House Newark • Agape House Somerville • Turning Point Community Center
40
volunteers helped to assemble the bags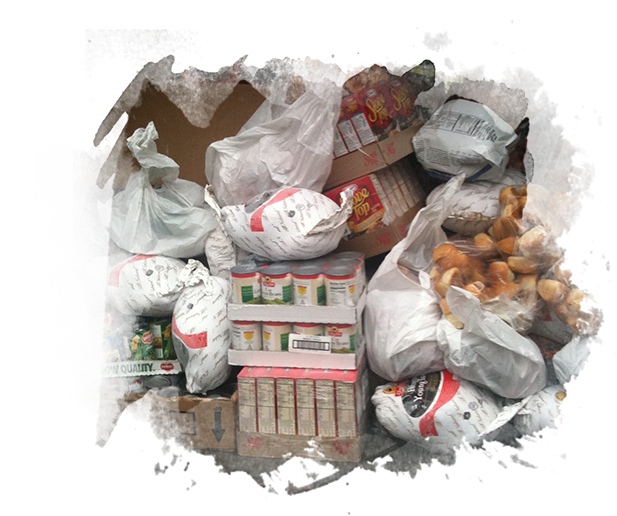 Freedom Ministries Worldwide
2011-2015
years of Thanksgiving donations
300+
families fed yearly on Thanksgiving
January
annual breakfast for children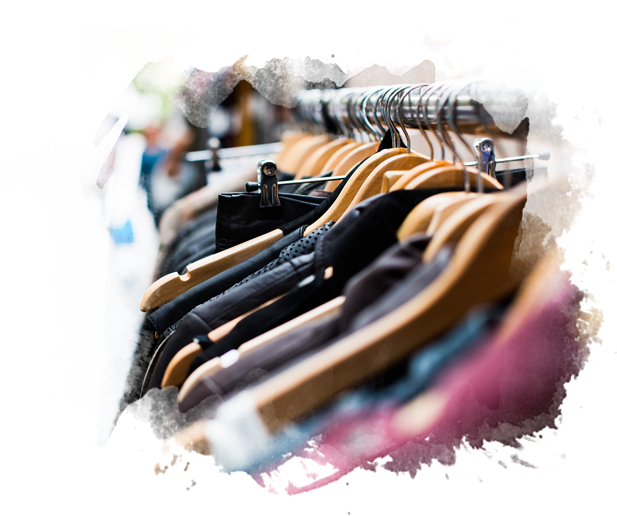 Donate
Initiatives in Liberia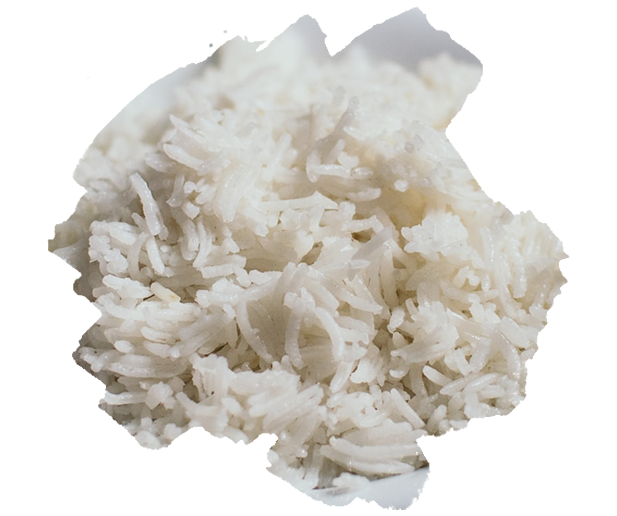 2020 Liberia Covid Relief for families
Bags of Rice
provided to those in need in the rural areas in Grand Bassa County during Covid-19.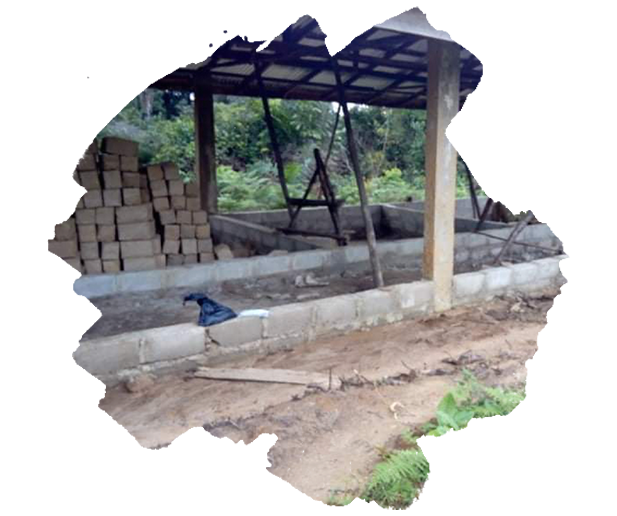 2020 School Contruction in Progress in Grand Bassa
School
We continued our construction of our school in Grand Bassa and relocated to a new office.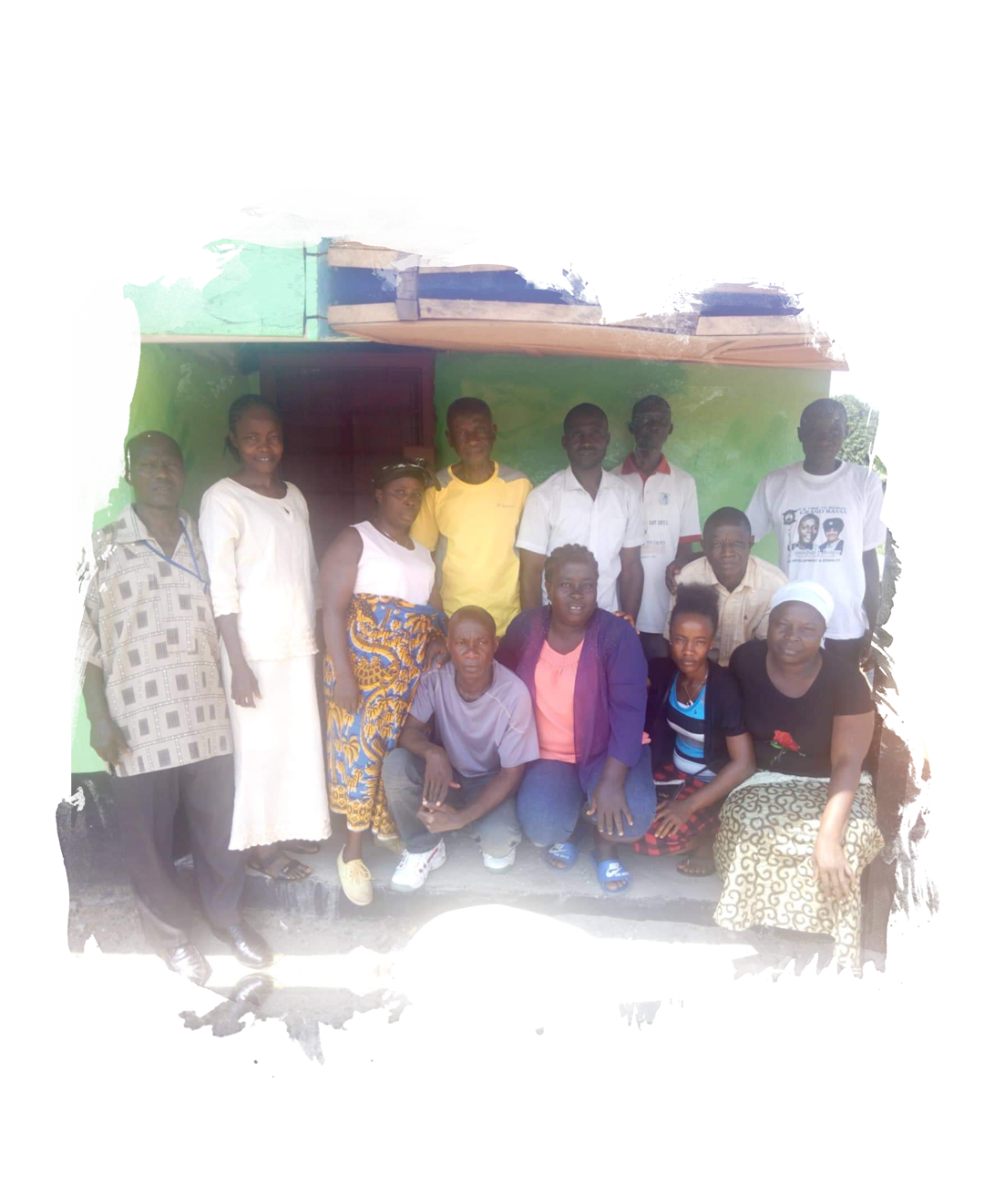 New Feed 2000 Office
3
Agriculture Department staff
4
Social Work Department staff
1
Construction Department/Civic Engineer staff
1
Security Department staff
Wellness Checkup Office in Buchanan, Grand Bassa
Testing Services
STD Testing
Blood Pressure Testing
Resources
Birth Control Resources
Education on Healthy Diet/Foods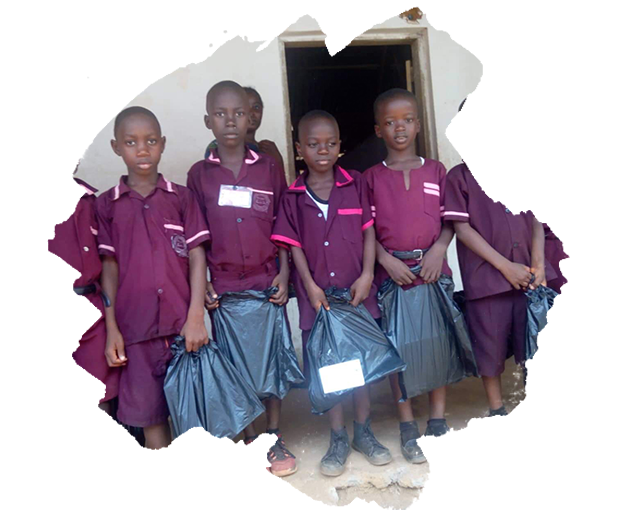 Kangar's Town School/Worship Center
2019
classes held in Worship Center
2017
the year the church was built and school construction started
40
new students in 2018-2019 school year
53
students enrolled the first year
156
students enrolled the second year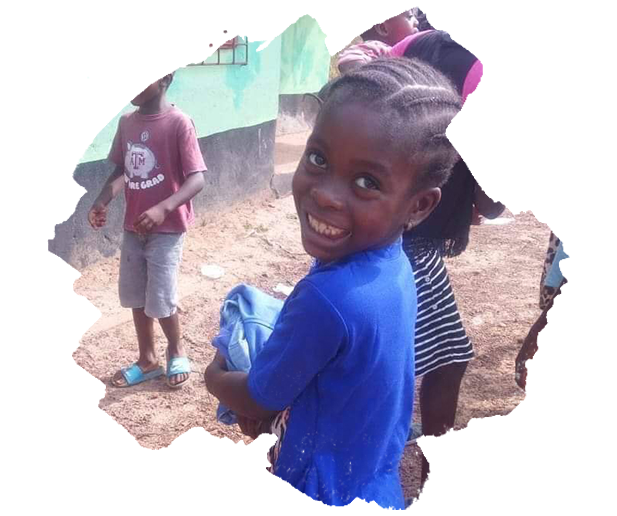 2018 Holiday Gifts
6
barrels of children's clothing and toys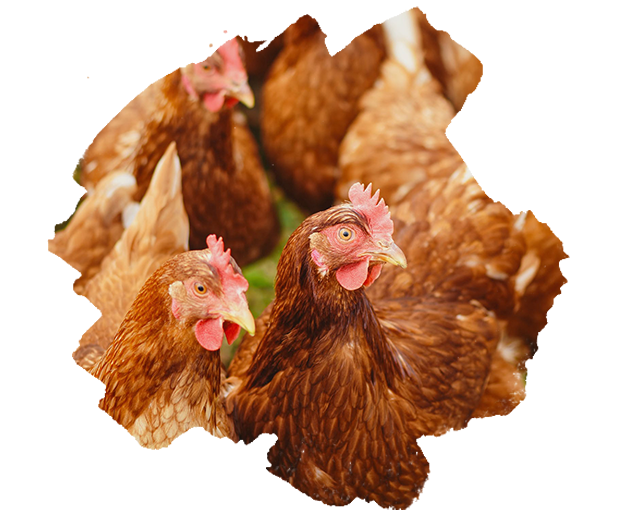 School and Villagers Initiative Farm
2018
year the farm was established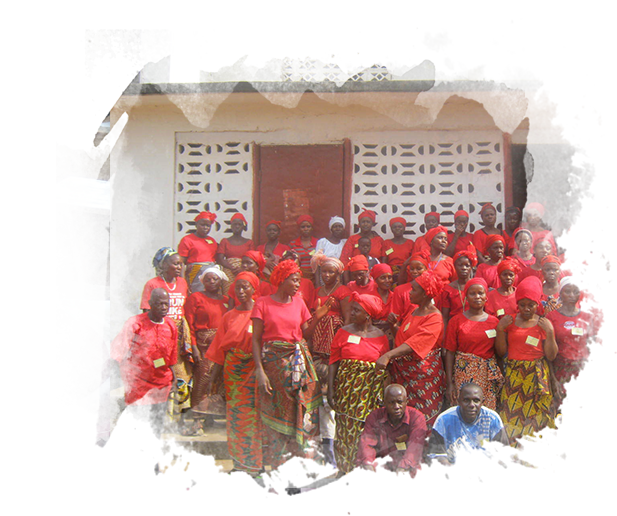 African Gospel League Church
2,500
square feet of ceiling and roofing installed
$10K+
donated to the help expand and support smaller churches
100
bags of donated clothing, shoes and toys for the children's ministry
$1500
Donated by Feed 2000 to buy a portion of the land in front of the
church in 2018
2017
year the church was repainted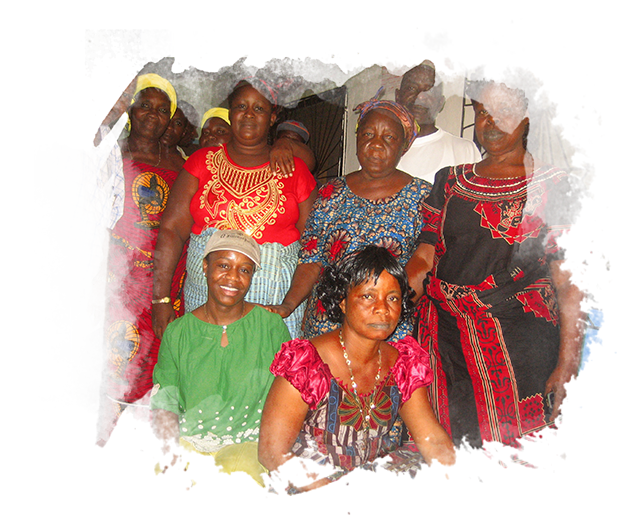 Christian Extension Ministries Central Clinic
800
hospital curtains donated
500
hospital gloves and facial masks donated
100
donations in gowns, hand sanitizers, and other supplies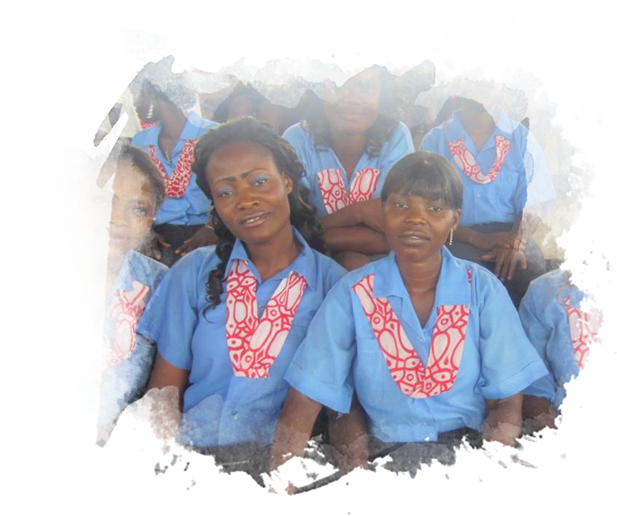 Coalition of Woman Against Abuse In Liberia
$500
donation made in 2017
2021-2022 Goals
Delivering meals to families in Essex county.

Delivering Toys for Kids at St. Barnabas Hospital children's unit, shelters in Essex county, and families in need.

Preparing a shipment of much needed children's clothing, books, toys, medical supplies, and many other items to Liberia this Summer.

Help local women and their children get back on their feet again after domestic abuse by supporting Servant's House (Turning Point Community Services)
Servant's House
(Turning Point Community Services)
The only shelter in the Irvington area providing emergency housing and support programs for women and their families.
Please help us create a tradition of giving "welcome packages" to families when they arrive at Servant's House. Often families have fled abusive situations and arrive at the shelter with only the clothes on their back. Each bag will contain a few toiletries, towels and washcloths, and supermarket gift cards or non-perishable food items anything to help the moms get through their first couple of days at the shelter.
We welcome monetary donations of any size, as well as the following items:
Baby formula
Blankets and bed sheets (size Twin XL)
Cleaning supplies/packages for each household (i.e., mop, broom, dustpan, laundry detergent, etc.)
Feminine hygiene products
Food donations (both hot and non-perishable items)
Hair care products geared to women of color
Pajamas (for children and adult women)
Pampers (all sizes)
Robes and slippers (for children and adult women)
Toiletries (i.e., deodorant, soap, body wash, body scrubs, etc.)
Towels and washcloths
Sponsors
Thank you to our sponsors!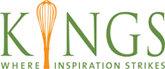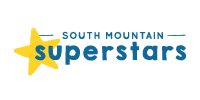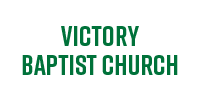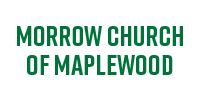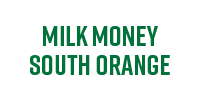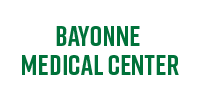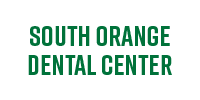 Become a Sponsor
Thank You Letters
I want to personally express my deepest appreciation for your over-whelming donation to our church during the Thanksgiving Season. Your ministry blessed us abundantly with a van-load of boxed and canned food.
Thank you so much for the food, we were able to distribute food bags to more than 100 people. Please thank your congregation for their support and assistance in helping their neighbors in Newark who are experiencing difficult times.
We appreciate everything that you have done, from the sandwiches to the cooked meals. Nothing is ever too small or insignificant when it comes to helping those in need.
Thank you so much for that generous donation of $500.00 which was much needed to help us with school fees and other needs of the girls.  COWAAL, among other humanitarian efforts, recruits abused/disadvantaged girls and empowers them spiritually, academically and financially to become self- sufficient and independent by paying their school fees , rent, feeding and giving a monthly stipend to these girls.
We are so happy to partner with Feed 2000 as we try to meet physical and spiritual needs in the Greater Newark Community. The future is bright for this community because of friends like you!
Our Freedom Ministries family would like to thank you for your recent donations of games and toy for the children. You have been, and continue to be a tremendous blessing to our Ministry. We are forever grateful for your unweaving support and participation in our mission to meet the needs of our community
Your kindness is a great testament to your generous spirit. Again, your donation of food items filled a small truck.
On behalf of the Board of Directors, staff and consumers of Newark Emergency Services for Families, lnc.(NES), I would like to express our gratitude for your donation of turkeys and other holiday food items for this year's Thanksgiving food basket distribution. Your gift ensured that our consumers were able to enjoy a healthy holiday meal.
Donate / Get Involved
Fill out the form to donate, volunteer, or become a sponsor. Or donate through AmazonSmile and Amazon will donate 0.5% of the price of your eligible purchases.